Firewood Association of Australia Inc.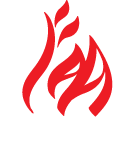 What is the Firewood Association of Australia Inc
The Firewood Association of Australia Inc. is a not for profit association established in 2005 to represent the commercial firewood supply industry in all states of Australia.
The purposes of the association are:
To protect, enhance and improve the long-term sustainability of the Australian firewood industry;
To promote association members as reputable suppliers of sustainable firewood under the Voluntary Code of Practice for Firewood Suppliers;
To promote the use of firewood as a sustainable, greenhouse neutral alternative heating and cooking fuel;
To facilitate communication between members of the Australian firewood industry;
To represent members on issues affecting the firewood industry.
Application and qualification for membership is now FREE. To apply Click here .
If you are involved in the firewood industry and want to know why you should join Click here
To download a copy of The Code Practice Click here
Latest Important Articles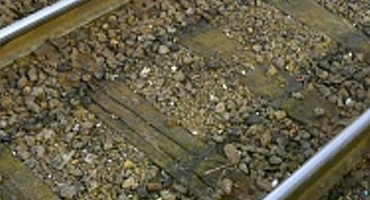 Warning - Do Not Burn Old Rail Sleepers.   During maintenance and upgrading works on rail tracks in eastern Australia unserviceable timber rail sleepers are regularly replaced by concrete sleepers or new timber sleepers.  Regre...
Read More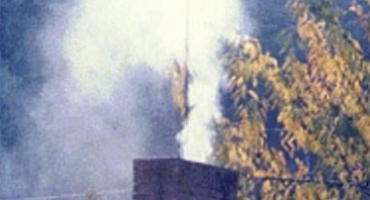 Are you a smoker? if you are – now is the time to quit. No, we're not talking about cigarettes!  We want to put an end to smoky chimneys. Here at the Firewood Association we love our wood fires, as we are sure you do too. ...
Read More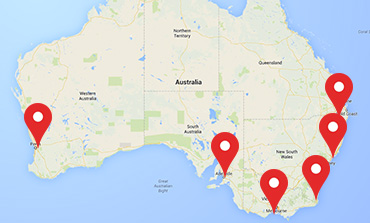 Find a local firewood supplier
Latest News
03.12.2015
In his annual report, delivered during the 2015 AGM, Vice President Anthony Wilson outlined the major activities of the FAA over t...
Read more
03.09.2015
Ever wished that your chainsaw had a bit more grunt. Well the team at Whitlands Engineering have just the answer for you –...
Read more
view all news